Online Shopping: To Order, select the color and click "Add to Cart". If you want more than one package, just click "Add to Cart" for an additional unit. Paypal ensures a secure transaction using credit cards.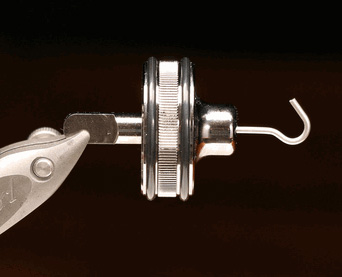 Stonfo Turbo Spinner for Dubbing Brush Device


$25.00
Use the Stonfo Turbo Dubbing Spinner tool to produce dubbing brushes of all kinds. The Turbo Dubbing Spinner can be adapted to any vise.This device, when secured in the jaws of any tying vise, makes dubbing brush production quicker and easier. With the dubbing brush device (available separately) and this item you enter into the world of custom dubbing brushes with a world of choices in fibers, colors and size.