Online Shopping: To Order, select the color and click "Add to Cart". If you want more than one package, just click "Add to Cart" for an additional unit. Paypal ensures a secure transaction using credit cards.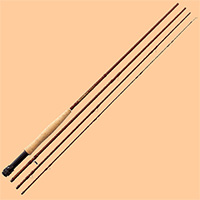 9'0", 8wt. Spectre Saltwater/Preditor Rods
Item 10019-R
$379.00
With the ever increasing popularity of Saltwater, carp and pike fly fishing we have included a Saltwater Predator model to the Spectre range. This is not just the standard rod with a different logo! Purpose-designed for the requirements of these fly fishing disciplines, the blanks have steeper tapers and thicker wall profiles to handle the larger, more powerful fish likely to be encountered. Brushed aluminum finish reel seat and high chrome guides, make the Spectre SP stand out from crowd!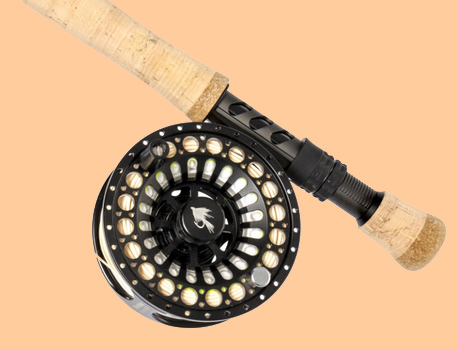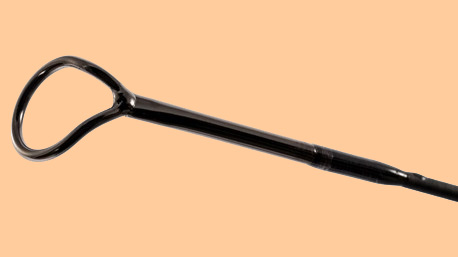 9', 5 and 6wt. Spectre RMX Rods
5 wt., Item 10011-R
$349.00
6 wt., Item 10013-R
$349.00
Ideal for rivers and small stillwaters, where a slightly faster action and additional power is required for longer distance casting.
9'6", 7wt. Spectre RMX Rods
Item 10014-R
$369.00
The ever popular rod of choice for large rivers, stillwaters and reservoirs. Both models have a massive reserve of power, allowing those extra few yards to reach the fish previously just out of range..
The amazing Spectre® RMX fly rods incorporates the very latest American Tackle  Microwave stripper guides for the ultimate line control performance.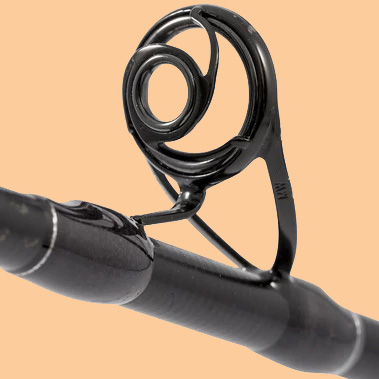 Snowbee was the first UK company to incorporate American Tackle's Microwave Guide system into a range of spinning rods back in 2014. The resulting line control was nothing short of spectacular... and got us thinking whether the same technology could be applied to fly rods. Having worked closely with American Tackle since those early days, the new Microwave Fly Rod Guides were finally launched in 2019.
Features:
4-Piece Rod
The fine profile blanks use predominately 40-ton carbon fiber, blended with a small amount of 36-ton to deliver a crisp middle-to-tip action.
Incorporates American Tackle Microwave Stripping Guides.
Precise engineering of the carbon matt lay-up produces a double-helical hoop pattern in the carbon fiber, and leaving this intact adds strength to the blank, while making the rod lighter, more durable, and provides enhanced performance.
Natural finish blanks, clear matte varnish, and transparent thread coatings let our careful workmanship shine through.
Angler-friendly touches including alignment dots to quickly line-up your fly rod sections and self-indexing reel seats, with a small diamante 'marker' to quickly get your reel on the rod.
Comes complete with a self-color cotton drill rod bag and Cordura covered rod tube in a black and orange dog-tooth pattern.
Spectre RMX 9', 5 and 6 wt.

Spectre RMX 9'6", 7 wt.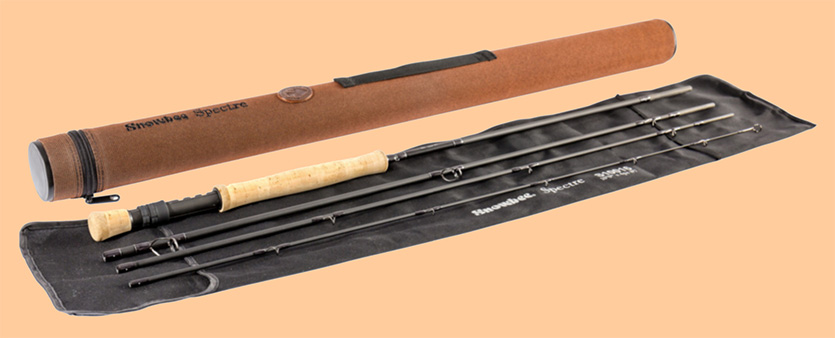 Spectre Saltwater/Preditor 9'0" , 8 wt.