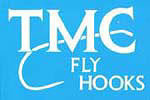 Online Shopping:
To Order, select the size you desire and click "Add to Cart". If you want more than one package, just click "Add to Cart" for an additional unit. Paypal ensures a secure transaction using credit cards.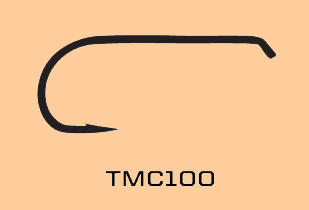 $7.00 per 25 ct Size 10-24
Dry Fly, D/E, 1XF, Wide gape, Forged, Bronze
Tiemco's Standard Dry Fly Hook. A slightly wider gape and increased wire strength in smaller sizes makes this one of the most popular all-purpose dry fly hooks. Excellent choice for Humpies. Catskill Dries, and Elk Hair Caddis patterns.