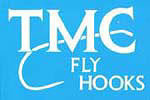 Online Shopping:
To Order, select the size you desire and click "Add to Cart". If you want more than one package, just click "Add to Cart" for an additional unit. Paypal ensures a secure transaction using credit cards.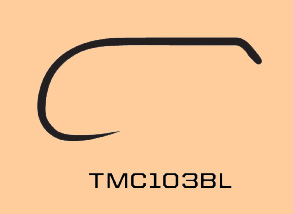 $10.50 per 25 count Size 11-21
Down Eye, Extra Fine Wire, Wide Gape, Forged, Black
A fine wire, black, barbless hook. Ideal for traditional spider wets and general soft hackle flies, emergers, CDC flies and most dry flies. The razor point and barbless design ensure quick penetration and a secure hold. A versatile design that can be incorporated into dries, soft hackle flies, CDC flies and emergers with ease. Ideal spider hook.