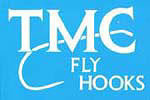 Online Shopping:
To Order, select the size you desire and click "Add to Cart". If you want more than one package, just click "Add to Cart" for an additional unit. Paypal ensures a secure transaction using credit cards.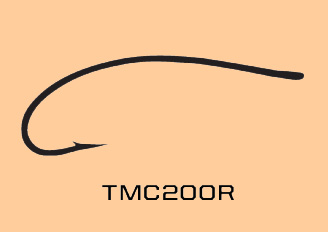 $8.25 per 25 count Size 4-20
Straight eye, 3XL, Standard wire, Semidropped point, Forged, Bronze
All purpose Nymph & Dry Fly style, used on many stonefly and hopper patterns. The straight ring eye and slight bend gives a profile that is unique to any other hook. The larger sizes are stout and are a good choice for stonefly and hopper patterns, while the smaller sizes are slightly lighter and can be used for smaller dries and emergers. Excellent choice for Rogue Foam Stones, Quigley's Stacker Stone, and Fox's Cone Bugger.