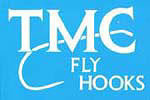 Online Shopping:
To Order, select the size you desire and click "Add to Cart". If you want more than one package, just click "Add to Cart" for an additional unit. Paypal ensures a secure transaction using credit cards.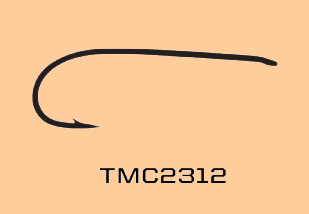 $9.00 per 25 count Size 6-8
$7.50 per 25 count Size 10-14
Nymph & Terrestrial, Slightly Humped Shank, Straight Eye, 1X Fine, 2X Long, Forged, Bronze
A versatile design for stoneflies, caddis and hopper flies, as well as nymphs. It features a straight eye and slightly curved, 2X-long shank. The Wire is 1X-fine for enhanced floatation of the fly.