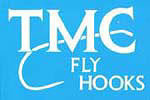 Online Shopping:
To Order, select the size you desire and click "Add to Cart". If you want more than one package, just click "Add to Cart" for an additional unit. Paypal ensures a secure transaction using credit cards.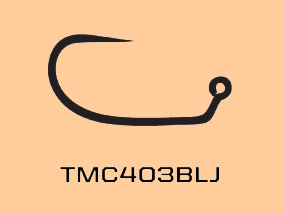 $12.50 per 25 count Size 8-16
60 degree jig, Wide Gap, Medium Wire, Superfine Barbless Point, Nickel Black
60 degree bend at the eye and will accommodate a slotted or slotted faceted tungsten bead nicely. The hooks come from the factory barbless so there is no need to pinch down the barb and they are sharp!!! The needle point provides great penetrating power.