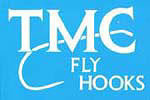 Online Shopping:
To Order, select the size you desire and click "Add to Cart". If you want more than one package, just click "Add to Cart" for an additional unit. Paypal ensures a secure transaction using credit cards.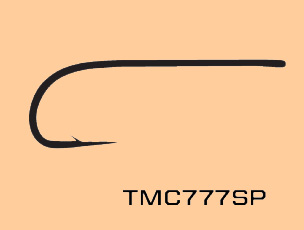 $24.00 per 25 ct Size 6-10
Super Point, Straight Eye, 2X Heavy, 2.5X Wide, 3.5X Long, Forged, Black Nickel
This is a new streamer hook made from super strong carbon steel. Great for not only saltwater patterns, but freshwater streamers, mudllers and sculpin patterns. A corrosion-resistant black nickel finish.