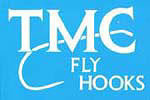 Online Shopping: To Order, select the size you desire and click "Add to Cart". If you want more than one package, just click "Add to Cart" for an additional unit. Paypal ensures a secure transaction using credit cards.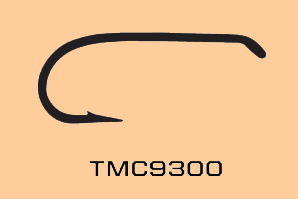 $7.00 per 25 count Size 8-18
Dry & Wet Fly, D/E, 1X Heavy, Wide gape, Forged, Bronze
A heavier wire version of the TMC 100. Can be used for either Dry Flies or Wet Flies. This is a great choice for Hair wing patterns. The slightly heavier wire allows better opportunities within weedy environments. Excellent choice for TFS Li'l Yellow Stone Dry, Goofball, and Turck's Tarantula.