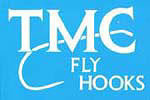 Online Shopping: To Order, select the size you desire and click "Add to Cart". If you want more than one package, just click "Add to Cart" for an additional unit. Paypal ensures a secure transaction using credit cards.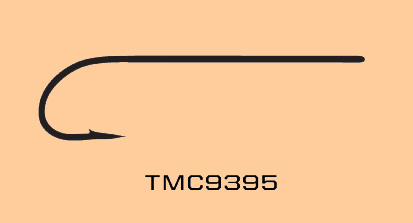 $9.50 per 25 count Size 6-10
$10.50 per 25 count Size 2-4
Streamer Hook, Straight eye, 3X Heavy, 4X Long, Forged, Bronze

The TMC 9395 is an excellent 4X Long streamer hook that is dynamite for most traditional streamer patterns. The straight eye helps your streamers ride straight in the water. The 3X Heavy wire is plenty strong to withstand long battles with fish making these Tiemco 9395 Hooks perfect for streamer patterns. With a non-reflective forged bronze finish, these hooks are have a chemically sharpened point, a straight eye, 3x heavy wire and are 4x long.